Regarding OCO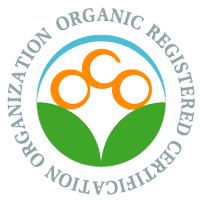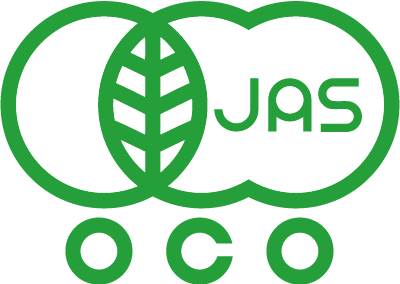 OCO is an abbreviation of "Organic Certification Organization." This is the Organic Certification Organization Co., Ltd.
OCO was established in 2000 and obtained authorization by the Minister of Agriculture, Forestry and Fisheries in 2001 as an organic certification body. OCO has contributed to the realization of a broadly sustainable society by providing to domestic and overseas producers, processing companies, and their exporters "safety certification" for "food" with high certification quality. The organic certifications include ISO certification and product certification, and others. OCO is also a voting member of IFOAM (International Federation of Organic Agriculture Movements), which has developed a global standard for organic certification.
In 2008, OCO concluded an agreement with TQCSI (headquartered in Australia), a certification body registered with the world scale JAS-ANZ accreditation body as the Japan branch office.
As an ISO certification organization, it has conducted audit and certification work including FSSC22000 (food safety system), ISO22000 (food safety management system), HACCP (Hazard Analysis and Critical Control Point), ISO14001 (environmental management systems), ISO9001 (quality management system), ISO45001 (health and safety management standard), and ISO27001 (information security management system), and others.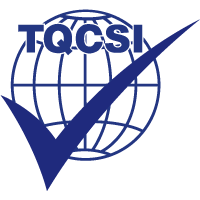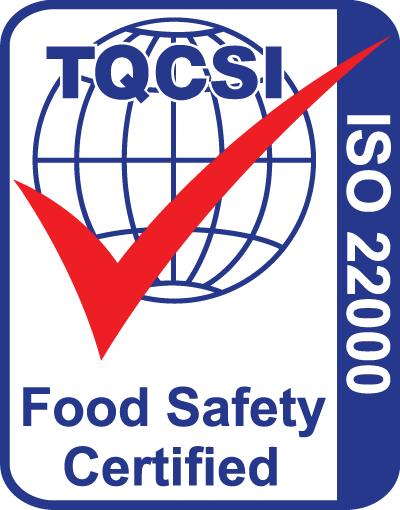 The strength of OCO is not only in the field of organic certification, but in the fact that it has know-how and proven experience in the field of ISO certification, as a Japanese branch of TQCSI, a global ISO certification organization. These two correlate with each other and together they ensure the high quality of OCO certification.
OCO believes that organic certification is an important passport to the future that verifies food safety.
Features of OCO
1
Verifying global food safety
Since its establishment, OCO has certified the safety of food chains, such as agriculture and livestock production, to food processing, and packaging.
2
High-quality auditors
Our auditors are either ISO auditors or have the same level of competence as ISO auditors.
3
Full Support
OCO conducts JAS workshops in one-to-one basis.
4
Speedy judgment
OCO is capable of implementing judgments within 30 days of receipt of an application.
5
Quick response
We respond to questions from certified operators within 3 days.